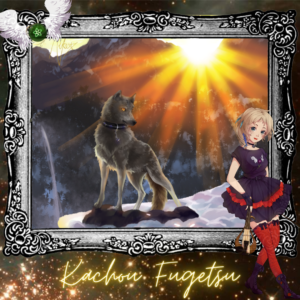 Music Theater #01 – Kachou Fugetsu (From "Boruto")
?ᏁᎥᏦ??
Heya starshine!
#FUNFACT This piece is my mom's favourite Boruto's ending and is the reason why it ended up on my OPUS 2 album!
〄〄〄〄〄〄〄〄〄〄〄〄〄〄
"Let us wait for the light of dawn and protect the landscape that is before our eyes at this time."
– Kachou Fugetsu by Coala Mode
Listen to the full piece here:
? Spotify ?
? YouTube ?
#musictheater #japanesemusic #anime #trivia
??? Do you love alchemy, elves, anime, Fantasy and Art-rock music painted with Roma and Celtic colours? ???
Nika Cantabile (https://www.facebook.com/nikakantabile)
?? ?? ?〄? ?? ??